I like to blur fantasy and reality a little bit. I enjoy creating composites that merge real life images with illustrations and graphics. I'm from Eastern Washington State and am surrounded by tumbleweeds and a nuclear reservation. Growing up here you had to have a sense of humor and imagination. I began experimenting with photography as a kid with disposable cameras and began experimenting with Photoshop in my late teens. Today, I shoot images for my composites with my Canon RP and put them together in Photoshop. In addition to PS, I enjoy working in Illustrator and I have some basic experience with Premiere Pro and InDesign.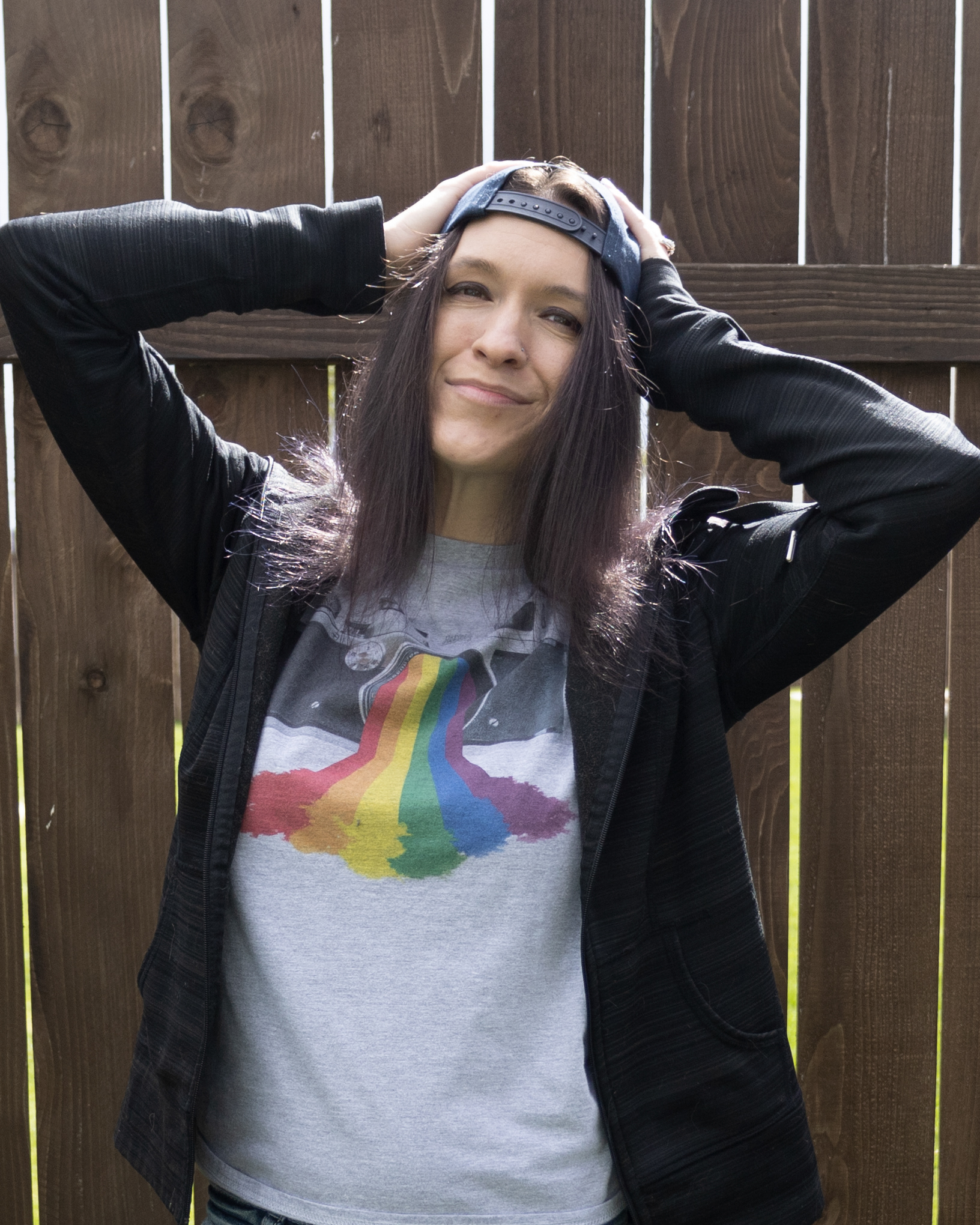 Tidepools Magazine 2021 Cover Art Winner
Tidepools Magazine 2021 Student Photography 3rd Place
Tidepools Magazine 2021 Student Digital Art 3rd Place
Peninsula College Art Show 2021 "Best of Show" entry
Peninsula College Artistic Expression Photography Contest 2020 2nd Place
iNTERESTED IN WORKING WITH ME? FILL OUT THE FORM BELOW TO SEND ME AN EMAIL.